Sign-in to access our Members Only area.
As a member of the Oregon Festivals & Events Association you have the opportunity to market your event and services to the public by enhancing your home page with pictures and text. You can also post events, hot deals and job openings, add keywords to help consumers find you when they run searches, have access to member resources, and run reports to see hit statistics for your home page.
Interested in becoming more involved with the OFEA? Visit our Committees page to learn how you can volunteer.
THE Conference for Festivals & Events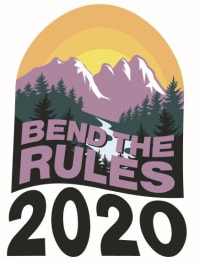 February 27-29, 2020 at the Riverhouse on the Deschutes, Bend Oregon
We missed you. Enjoy some highlights!
Thanks to Payton Ryan of Fairly Decent Promotions
To view/download more photos click here
Mark your calendars for next year
Our 2021 conference will be virtual! 
We're working to bring you another fantastic conference even if we can't meet in person.
Check back for more info