Oregon Festivals & Events Association Annual Conference
Our spring conference is our biggest gathering for festival and event industry professionals. Our speakers, seminars, round tables, entertainer showcases, a trade show and the Ovations! Awards provide an unparalleled opportunity to meet your peers from around the state while learning from experts.
We hope you'll join us along with event producers, sponsors, entertainers, volunteers, vendors and suppliers from across the state. Together, we can share information, resources and contacts to make our events more successful.
Yo Ho! Yo Ho! The Events Life for Me
March 2-4, 2023
Seaside Civic and Convention Center
Hoist the main sail, raise anchor, and join us for educational breakout sessions from industry leaders, showcases from top performers, a chance to network at our Trade Show, and our annual Ovations! Award night recognizing the most innovative and successful events out there and those that help make them happen. Plus a chance to catch up with old friends, make some new ones, and connect with others in the industry. Check back for more information this Fall or be prepared to walk the plank, matey!
2023 Conference Schedule is in progress
The OFEA Conference Committee is hard at work planning our 2023 event. We'll be updating the schedule as all our amazing speakers and sessions are confirmed. Some of the topics we'll be covering are: security, ticketing, sponsorship relations, digital marketing, event medical staffing, and event law.
Sign up for our newsletter to get the latest conference news sent right to you!
9am - Pre-Conference Workshop (unconfirmed)
11am - Registration Opens
1:30pm - THE Conference Begins!: Anchors Away Welcome
2pm - Opening Kick-off (Sponsored by Afton): ComedySportz - fast-paced, competitive improv matches guaranteed to make you laugh and get you ready for conference.
BREAKOUT SESSIONS
5pm - Dinner on the Town - Check-in at the lobby no later than 5:30pm for your Dining Vouchers, then enjoy dinner at one of Seaside's great restaurants.
7pm - Hospitality Night & Entertainment Showcases (Sponsored by Funtastic) - Shipwrecked: just sit right back and you'll hear a tale about being washed ashore in Seaside. Grab your island gear and join us for live entertainment, Pirate Crew Feud, and coconut phones. Prizes for best island gear!
times subject to change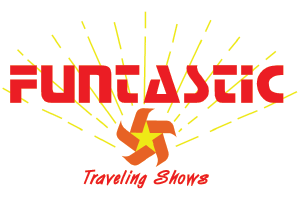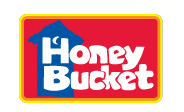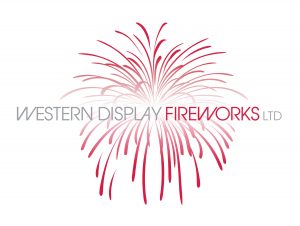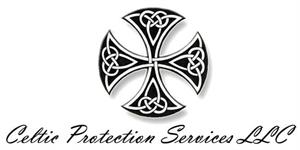 Conference Attendee Rates
Registration Includes:
Conference Welcome Packet
Educational Sessions from Leading Industry Experts
Entrance to Hospitality Night Celebrations
Meals: Thursday Night Dinner on the Town, Friday Lunch, Friday Ovations! Awards Dinner, Saturday Lunch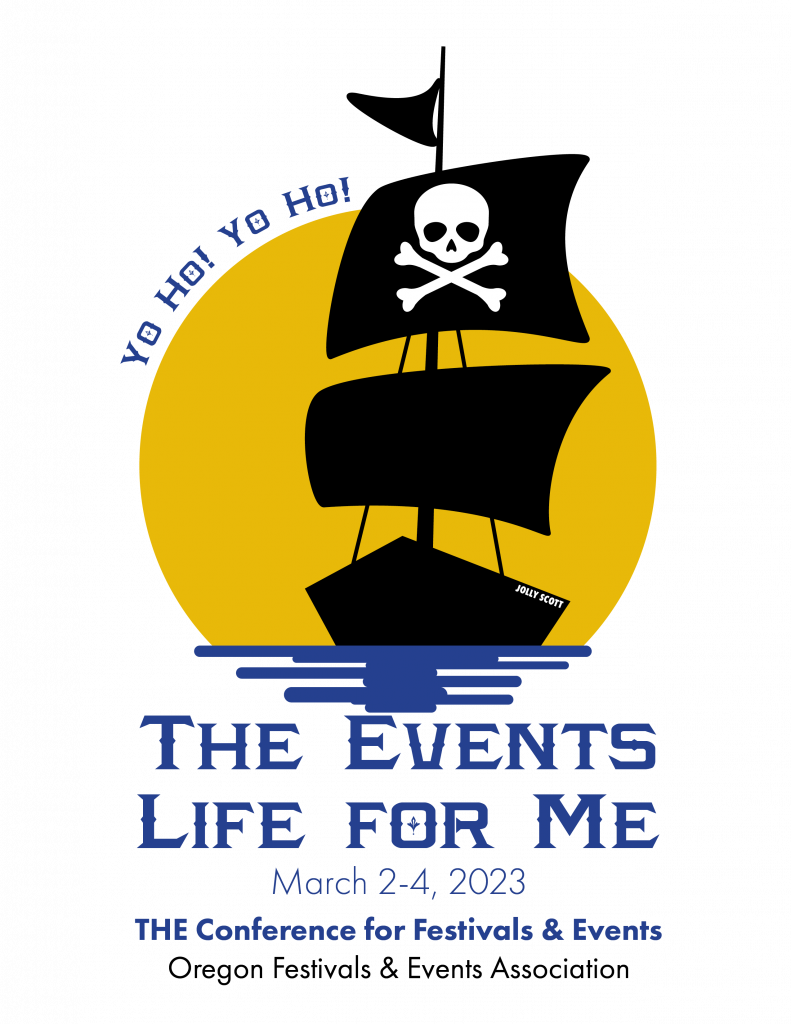 Raffle and Silent Auction
Avast!! Join us for some fun and donate some great prize booty to the Captain's Treasure raffle tables, the silent auction, or BOTH! 
This year we're changing things up and not only having our traditional auction but also creating 3 entire (themed) tables of amazing prizes to purchase raffle tickets for and win during conference. Oh the bounty!
The treasure table themes are:
Booze! - (think Barrow of Booze, but on a grander scale) Bring your favorite bottle of Booze or alcohol related item.
Adventures Abound! - Events, trips, and travel – Do you host an event?  Are you willing to donate some backstage passes?  A behind the scenes experience?  VIP passes?  We would love anything travel for this chest! 
Return to Port! - Yard/Home – a chest full of home goods, or yard decorations, tools, etc. 
Want to support the event but do not know what to bring?  Never fear! Contact Cindy Ongers at 541-990-9431  or sparkle9632@gmail.com for ideas and to make arrangements for pickup/drop off.
Have something else you'd like to donate to the silent auction? Use the button below to fill out our online donation form. As a donor, we'll list you on the website and at the conference to spread the word about how awesome you and your company are!
Where to Stay
We do not have a host hotel in Seaside this year. For hotels in the area, please check HERE for the Seaside Chamber of Commerce Directory.
Some memories from our 2022 Conference in Seaside, Oregon.
It was a Big, Hairy, Adventure