Oregon Festivals & Events Association Annual Conference
Our spring conference is our biggest gathering and though it will be virtual this year we still plan on making the best yet. Our speakers, seminars, round tables, entertainer showcases, a trade show and the Ovations! Awards provide an unparalleled opportunity to meet your peers from around the state while learning from experts.
We hope you'll join us along with event producers, sponsors, entertainers, volunteers, vendors and suppliers from across the state. Together, we can share information, resources and contacts to make our events more successful.
Check back for information on our 2022 Conference in Seaside, Oregon!
2022 Conference is coming and we need your help!
We're looking for anyone interested in volunteering to be on our conference planning committee. If you're interested in helping with: auction, trade show, marketing, sessions, hospitality, or showcases please contact Jill at jill@oregonfestivals.org.
Also, we need a theme!
We're having a contest to decide on the conference's theme. If your idea is chosen you'll receive free registration to the event! You can submit your conference theme ideas HERE.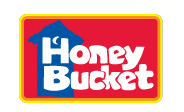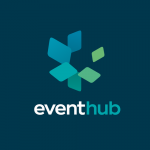 Thank you so much for joining us to Turn the Tide in 2021
Save the Dates:
Next year's conference will be back in Seaside;
February 24-26, 2022!
Friday, March 5, 2021
12:30 - 1:05pm
Conference Kick-off: Hope Still Reigns
Jeff Curtis, Portland Rose Festival
An overview of types of business strategies mixed with the right mindset that can lead Oregon's event industry out of the Pandemic era.
Sponsored by TCB Event Pros NW
---
1:10 - 1:40pm
Breakout Sessions
How To Effectively Sell Sponsorships During A Pandemic
Teresa Stas, Green Cactus
In this session, sponsorship expert Teresa Stas will provide insights and tips and tricks on how to sell sponsorships for virtual and hybrid events.
Insurance Update
Nancy Rohde, JD Fulwiler & Co
Top 10 most asked and most misunderstood and burning questions about event insurance.
---
1:45 - 2:15pm
Breakout Sessions
10 BIG Things for Volunteer Program Success
Jill Ingalls, OFEA
Recruiting volunteers has always been a challenge – but with current restrictions and so many unknowns…the strategy is even more critical for your success.  We'll go over 10 things you'll need to start planning for now for your return post COVID.
Virtual Events Guide
Ashley Christie, 360 Events NW
It's been a steep learning curve but we've quickly figured out what makes a successful and … less successful virtual event. Ashley will share some tips from her downloadable guide of best practices to apply to your next virtual and hybrid events.
---
2:15 - 2:30pm
Stretch Break
Sponsored by Better Portable Toilets
---
2:15 - 4:00pm
Tide Pool Lounge Open
Drop in for an informal chat room to catch up with old friends and make some new ones.
---
2:30 - 3:00pm
Breakout Sessions
Ways with No Means
Scott Ingalls, 360 Events NW
It's been a tough year – Are your resources tapped out?  Scott will give you some WAYS to get things done with limited financial resources.
Live Event Success Stories
Patrick Wood, The Source Management Group
Pat will share how he's working with his clients and local Health officials to produce successful live events during the pandemic. He'll also an overview of the 2020 Crook County Fair and 2020 Wyoming State Fair.
---
3:00 - 4:00pm
Roundtables
---
4:00 - 5:00pm
Trade Show
---
5:00 - 6:00pm
Happy Hour
Sponsored by Honey Bucket & Western Fireworks Display
Saturday, March 6, 2021
9:30 - 10:00am
Annual Meeting
---
10:00 - 11:00am
Showcases
Sponsored by Flip Flop Sounds
---
11:00am - Noon
Trade Show
---
Noon - 12:30pm
Lunch Break
---
Noon - 2:00pm
Tide Pool Lounge Open
---
12:30 - 1:00pm
Breakout Sessions
Case Study: Motor-Vu Drive-In Reboot
Kris Latimer, B&GC of the Greater Santiam
Rebecca Grizzle, Lebanon Chamber of Commerce
Kris and Grizzle will discuss their success with organizing a drive-in summer movie series during COVID.
Maximizing Your Merchandise
Stephen King, Des Moines Arts Fest
Join Stephen to explore strategies that lead to a successful merchandise program? He'll share victories, defeats, and ideas to strengthen your bottom line and spark your imagination.
---
1:05 - 1:35pm
Breakout Sessions
Digital Marketing Pre-Launch Checklist
Microtarget Marketing
Learn what essential digital assets you need to assure your success!
Keeping Your Event Safe
Chass Jones, Homeland Security
Back by popular demand Chass will share the latest news on keeping your event safe, how the threats might have changed (or not) and the importance of connecting your event to resources available through his program.  
---
1:40 - 2:10pm
Breakout Sessions
Ticketing and COVID
Ryan Kintz, Afton Ticketing
Ryan will lead a group discussion on the affect of the pandemic on ticketing practices.
COVID Marketing Strategies
Kat Paye, National Cherry Festival
Kat served on a reopening task force for International Festivals & Events Association.  Learn critical messaging and marketing tools for COVID times and best practices for any time!
---
2:15 - 3:00pm
Ovation! Awards
Sponsored by Afton Ticketing
---
3:00 - 4:00pm
Coffee & Conversation
Let's wrap-up the conference with one last get together.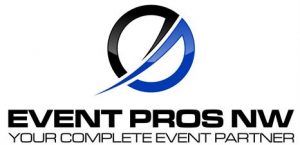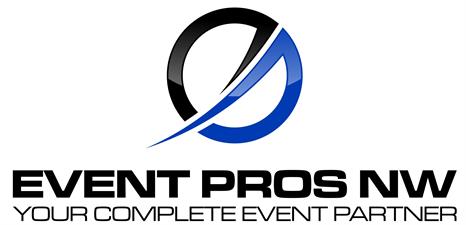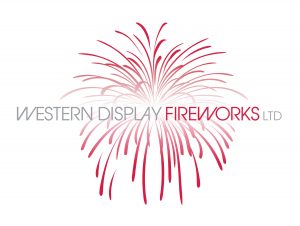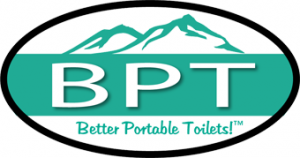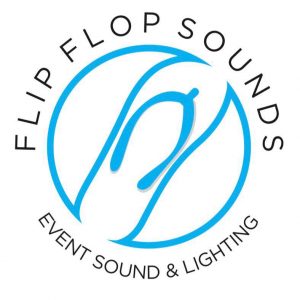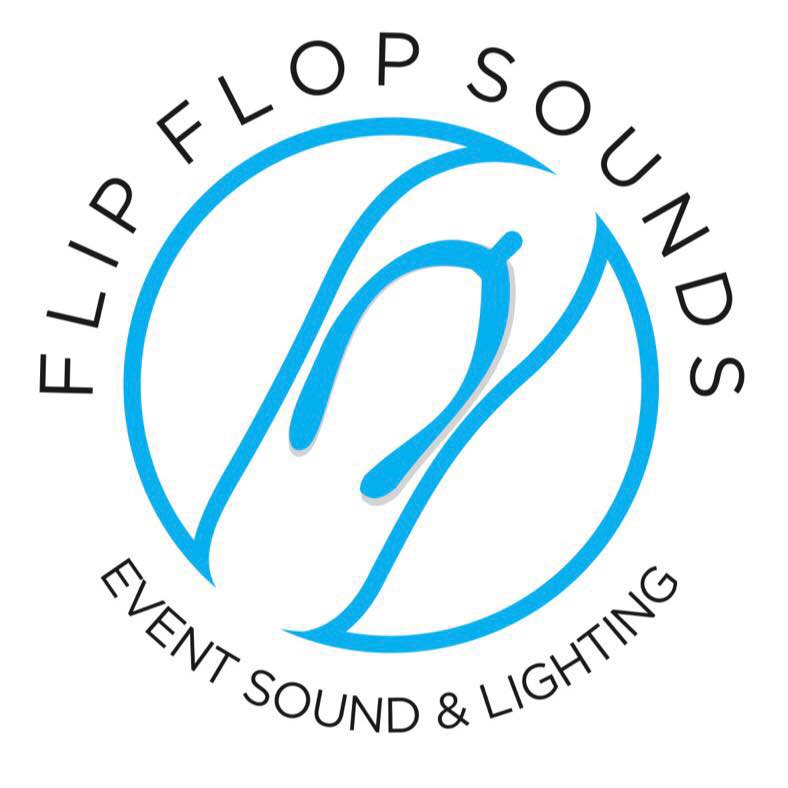 2022 Conference Attendee Rates
Check back for updated information
Check back for updated information