Oregon Festivals & Events Association Annual Conference
Our spring conference is our biggest gathering and though it will be virtual this year we still plan on making the best yet. Our speakers, seminars, round tables, entertainer showcases, a trade show and the Ovations! Awards provide an unparalleled opportunity to meet your peers from around the state while learning from experts.
We hope you'll join us along with event producers, sponsors, entertainers, volunteers, vendors and suppliers from across the state. Together, we can share information, resources and contacts to make our events more successful.
2020 threw our industry some curve balls but event people are resilient and we're going to Turn the Tide in 2021!
This year's virtual conference provides us a unique experience to bring in a wider variety of speakers from across the country. Tapping into the online community means more opportunities for you to make grow your events. Plus, with Happy Hours, Roundtables, Coffee Breaks, and Showcases you'll get all the same in-person socializing and networking opportunities. We'll be sending out conference kits to everyone who registers so you can unbox and play along. We're bringing the same conference experience from the comfort of your own home!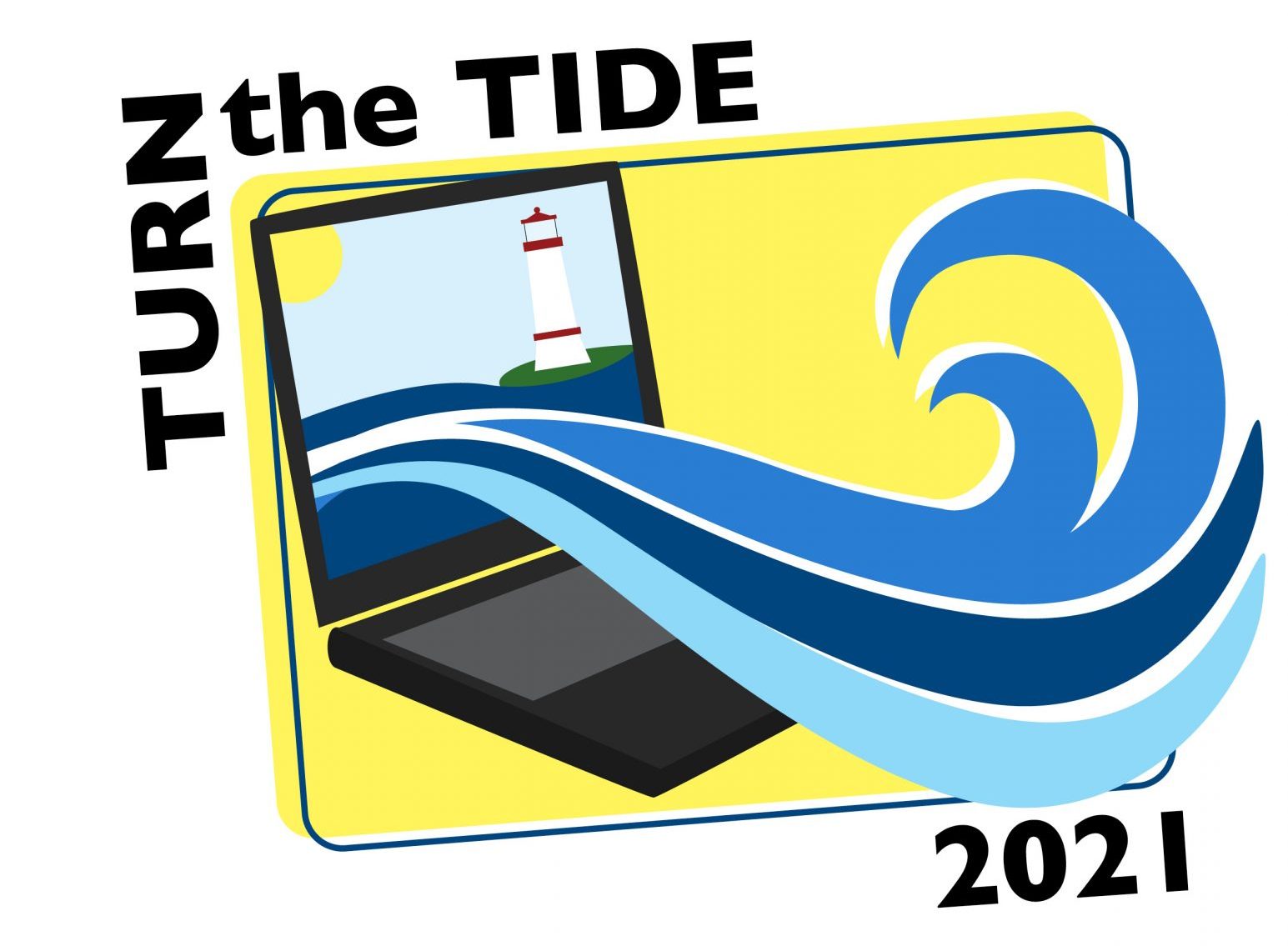 Turn the Tide - March 5 & 6, 2021
More speaker information and schedule details for our 2021 conference coming soon ...
Friday, March 5
12:30-1:05pm  Keynote Address
1:10-1:40pm  Breakout Session
1:45-2:15pm  Breakout Session
2:15-2:30pm  Stretch Break
2:30-3pm   Breakout Session
3-3:30pm   Roundtable Session
3:30-4pm   Roundtable Session
4-5pm    Trade Show
5-6pm     Happy Hour
Saturday, March 6
9:30-10am    Annual Meeting
10am-11am Entertainer Meet & Greets/Showcases
11am-Noon Trade Show
12-12:30pm Lunch Break
12:30-1pm  Breakout Session
1:05-1:35pm Breakout Session
1:40-2:10pm Breakout Session
2:15-3pm   Ovation! Awards
3-4pm            Coffee & Conversation

Register by February 15 to receive a Conference Kit
Deadline to apply: February 10
Nomination Forms must be received by February 10
2021 Conference Attendee Rates
We'd love to have you join us for one or both days of the Annual OFEA Conference!
When you register for both days you'll receive a free Conference Kit in the mail shortly before the conference begins. (If registered by Feb. 15.) Additional kits may be purchased if registering as a group with more than one representative.
Member Rate:
$99 - Both days of conference + Conference Kit
$75 - One day of conference
Non-Member Rate:
$199 - Both days of conference + Conference Kit
$175 - One day of conference
Attendees will be able to visit your booth throughout the conference with dedicated Trade Show time for them to meet with you, ask questions, and learn more.
Member Rate:
$150 - Virtual Booth + Conference Registration
$110 - Virtual Booth ONLY
Non-Member Rate:
$250 - Virtual Booth + Conference Registration
$210 - Virtual Booth ONLY