Oregon Festivals & Events Association Annual Conference
Our spring conference is our biggest gathering for festival and event industry professionals. Our speakers, seminars, round tables, entertainer showcases, a trade show and the Ovations! Awards provide an unparalleled opportunity to meet your peers from around the state while learning from experts.
We hope you'll join us along with event producers, sponsors, entertainers, volunteers, vendors and suppliers from across the state. Together, we can share information, resources and contacts to make our events more successful.
Thanks for joining us on
ONE, BIG, HAIRY ADVENTURE!
Mark your calendars for next year for conference
ON THE HIGH SEAS
March 2-4, 2023
Seaside Civic and Convention Center
Join us for educational breakout sessions from industry leaders, showcases from top performers, a chance to network at our Trade Show, and our annual Ovations! Award night recognizing the most innovative and successful events out there and those that help make them happen. Plus a chance to catch up with old friends, make some new ones, and connect with others in the industry. Check back for more information this Fall.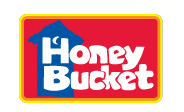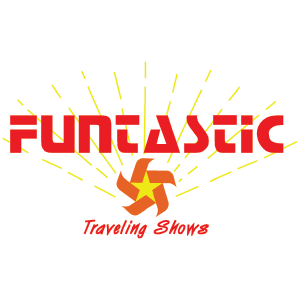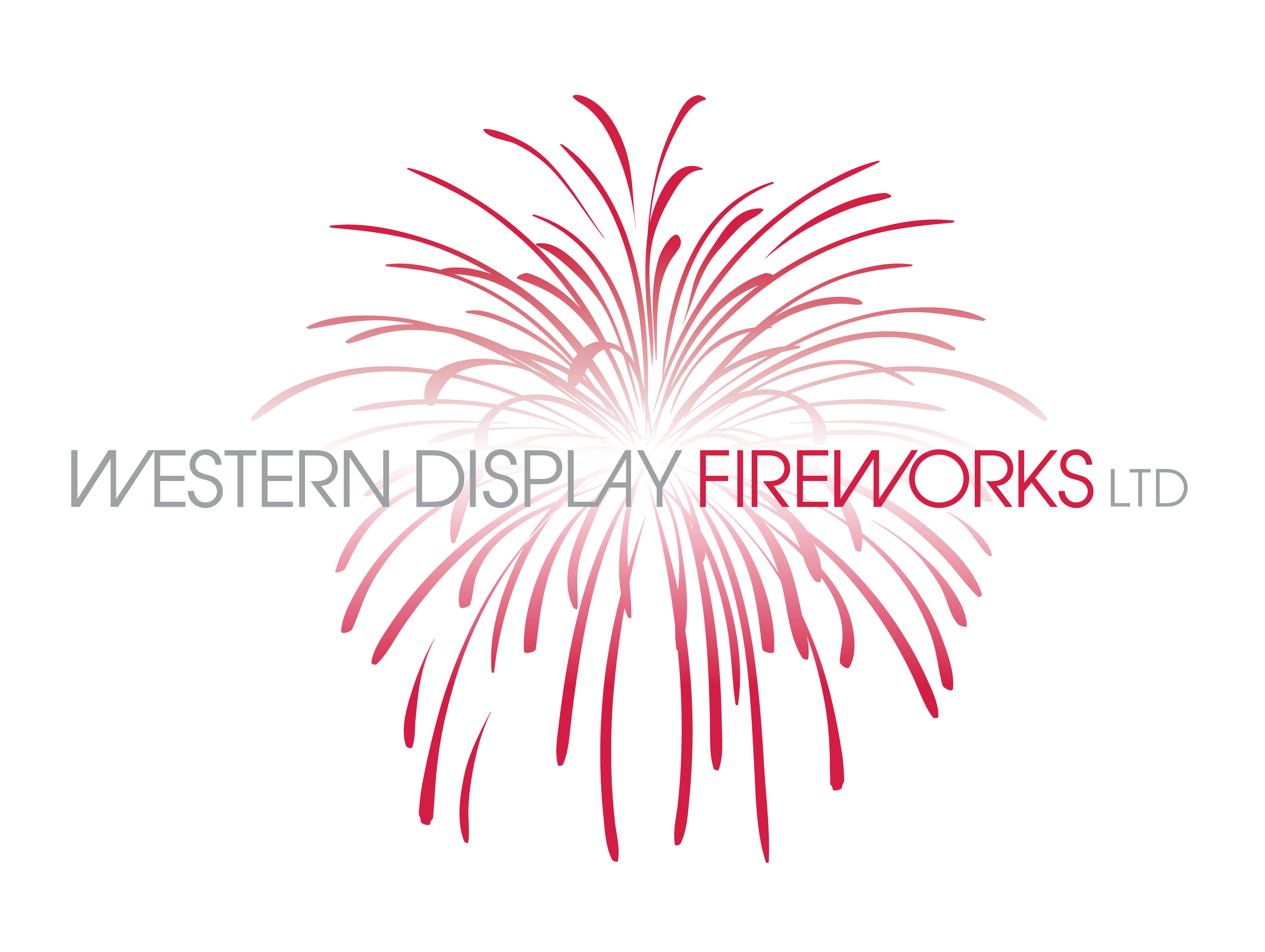 9am - Pre-Conference Workshop: Sell Your Event! with Teresa Stas
11am - Registration Opens
1pm - THE Conference Begins!: Welcome and Opening Kick-off (sponsored by Afton)
Step Up, Stay Motivated, Keep Positive with Bryan Barnett
2:45pm - BREAKOUT SESSIONS
Ticketing Strategies for a New Era, Ryan Kintz
Supplier Challenges Panel
4pm - Hotel Check-in
5pm - Dinner on the Town - Check-in at the lobby no later than 5:30pm for your Dining Vouchers, then enjoy dinner at one of Seaside's great restaurants.
7pm - Hospitality Night & Entertainment Showcases - WIG OUT! Let your hair down and join us for a funtastic night of BIG Hair and BIG Entertainment. We'll have big, hairy prizes for: most creative coif, tallest tresses, most impressive beard, general hairiest, curliest mustache, and more! (Sponsored by Funtastic)
times subject to change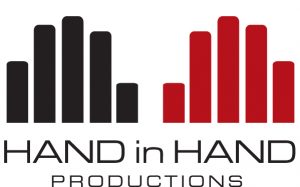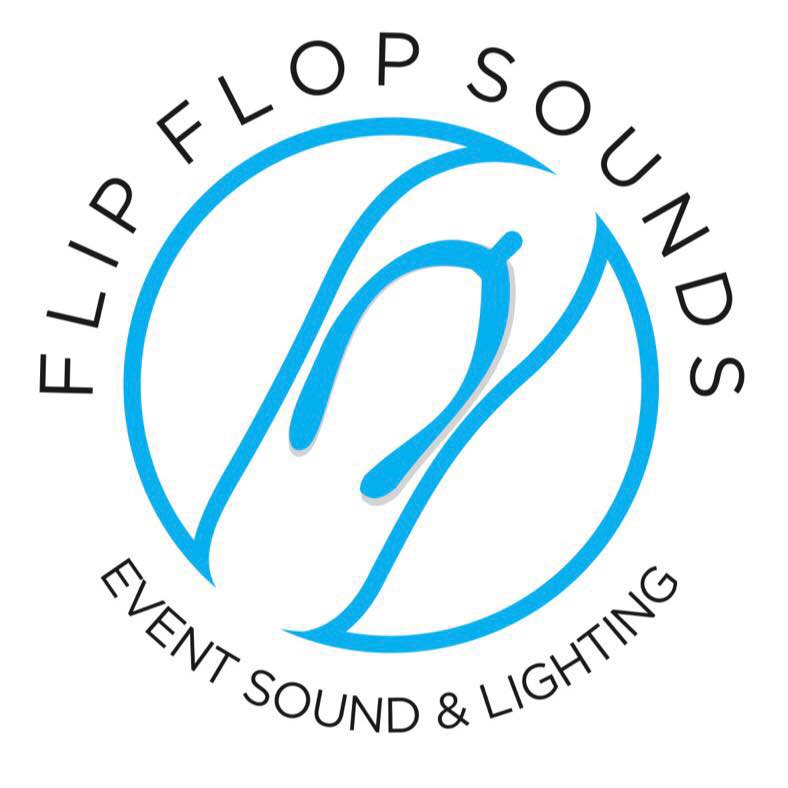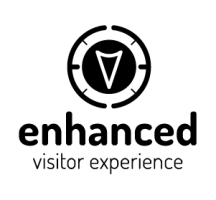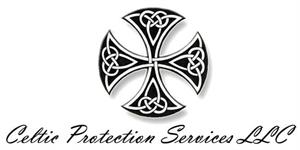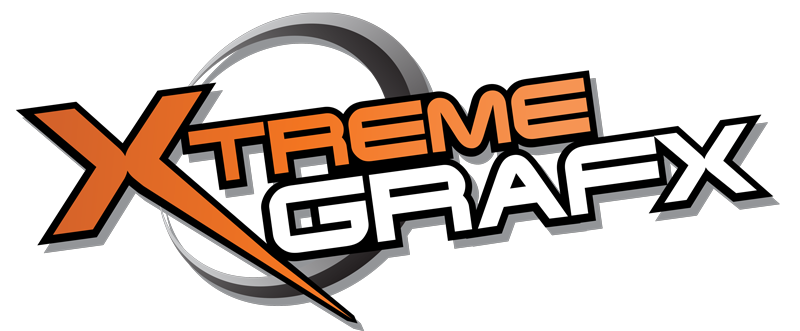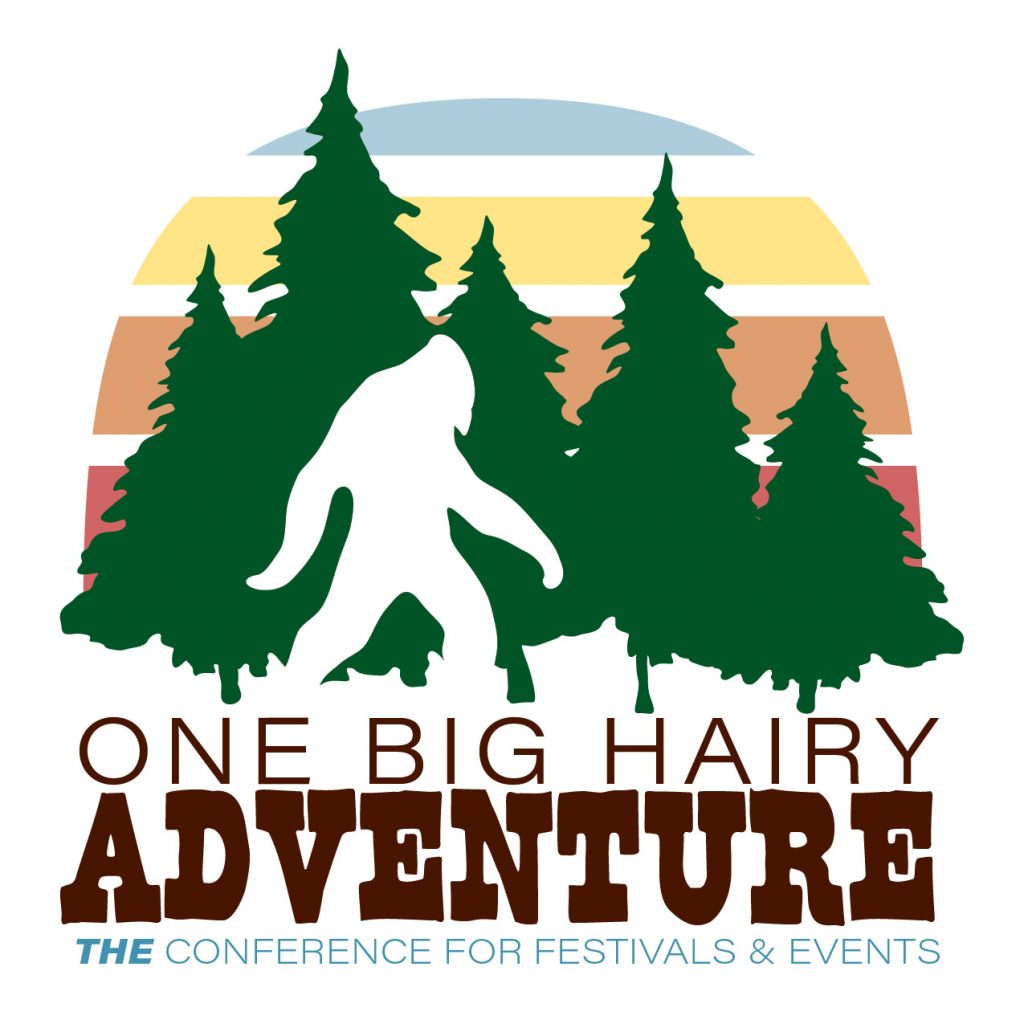 Thank you to everyone that donated an item to our Auction!
Adam's Rib Smokehouse
Ashley Christie Designs
Filmed by Bike Film Festival
Flip Flop Sounds
Funtastic Shows
Gilgamesh Brewing
Green Cactus Sponsorship Agency
The Grotto
Honey Bucket
Ingalls and Associates
JD Fulwiler and Company Insurance
Lebanon Strawberry Festival
Madras-Jefferson County Chamber of Commerce
Ontario Area Chamber of Commerce
Oregon Jamboree
Phoenix
Seaside Chamber of Commerce
Waterfront Blues Production
Xtreme Grafx
2022 Conference Attendee Rates
$265 - Full Registration, Primary
$199 - Additional Attendee
$199 - One Day Registration
$99 - Pre-conference Workshop
$365 - Trade Show Booth with Full Conference Registration
$365 - Trade Show Booth with Full Conference Registration
$250 - Trade Show Booth ONLY
$25 - Booth Electricity